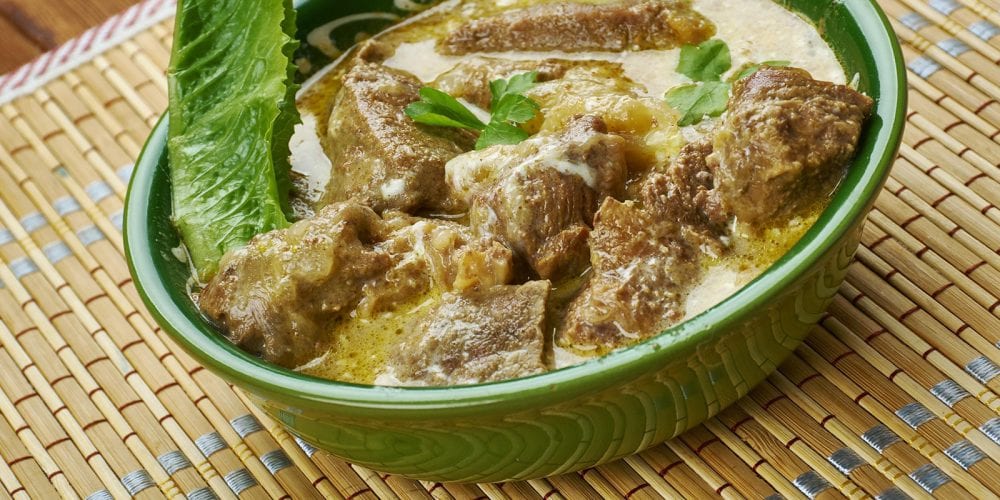 Ingredients
3lb goat
3-4 tablespoon curry
2 onions
4 stalks thyme
2 stalks Garlic
2 Whole Scotch Bonnet pepper
Black pepper and salt
2 Small carrots cut in slices (Optional)
2 Tsp Tropics Curried Goat Seasoning
Method
Wash and season meat with curry, thyme, garlic, black peppers & salt, Tropics Hot curry Powder, onions. For best results let seared meat sit overnight in the refrigerator
Pour a little oil in pot and heat. Place meat in the pot and let it brown a little, then add 1 cup water and seasoning and carrots if required.
Cook the mixture till tender, then add whole scotch bonnet pepper for flavour and simmer for a few minutes. Make gravy by adding a teaspoon corn starch
Serve with white rice.