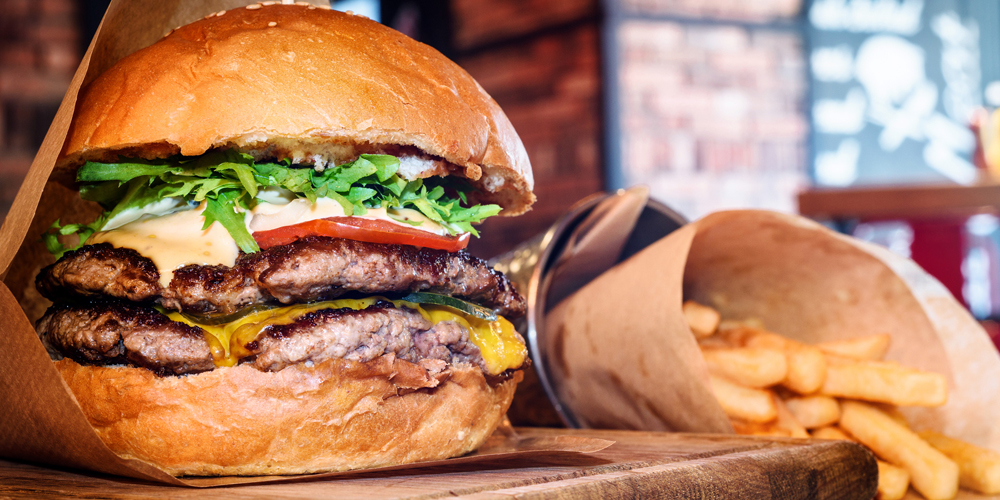 Ingredients
2 pounds lean ground beef
1 (1 ounce) package ranch dressing mix
1 egg, lightly beaten
3/4 cup crushed saltine crackers
1 onion, chopped
2 Tbs Classic Burger Mix
Method
Preheat the grill for high heat.
In a bowl, mix the ground beef, ranch dressing mix, egg, crushed crackers, onion along with the Tropics Meat seasoning. Form into hamburger patties.
Lightly oil the grill grate. Place patties on the grill, and cook 5 minutes per side, or until well done.